Washington Long-Term Care Program Delayed Until 2023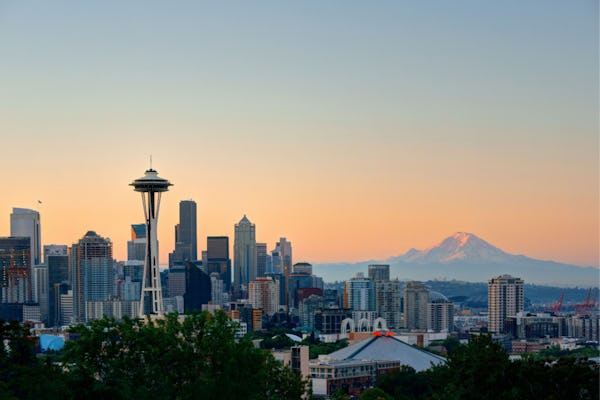 The Washington Governor has officially signed legislation delaying the Washington Long-Term Care Program and tax collection to July 1, 2023. The delay was to ensure that concerns and other issues were resolved before this first-of-its-kind plan was implemented. As a result, the bill was immediately delayed and should begin on July 1, 2023.
Initially, the bill should have begun January 1, 2022, requiring employers to withhold the 0.58% tax from employees' pay per paycheck. Employers who have started the tax withholding are advised to stop the withholding and reimburse employees the payroll tax. Employers have 120 days from the date the payroll tax was withheld to reimburse their employees. Employers should also keep copies of exemption approvals letters from employees who have already provided them.
Employees who qualify may file for an exception of the state-governed tax program but once exempt they
Cannot apply again for the withholding
Cannot participate in the benefits
The Washington Long-Term Program was created to provide services to Washingtonians to help them "age in one place, which is important to the quality of their life," as stated by Senate Majority Leader Andy Billig. The program will provide services such as:
Transportation costs
Care coordination
Hearing devices
Home modifications like wheelchair ramps and
More options for long-term care when they need it.
The WA Care Fund will require employees to contribute 0.58% of their earnings per paycheck to fund the program. Employers do not contribute to this fund. Self-employed individuals may also contribute if they meet specific qualifications.
To partake in the program, an employee must contribute for ten years. Each year must contain at least 500 working hours for at least five years, and the contributions must be made for at least five years. When an employee applies for the benefit, their contributions must be made for three years during their last six years.
Benefits will be made available to eligible persons beginning July 2026.
Payroll Insights Newsletter
Subscribe to our quartely newsletter for exclusive payroll insights.