Washington Makes Long-Term Care Affordable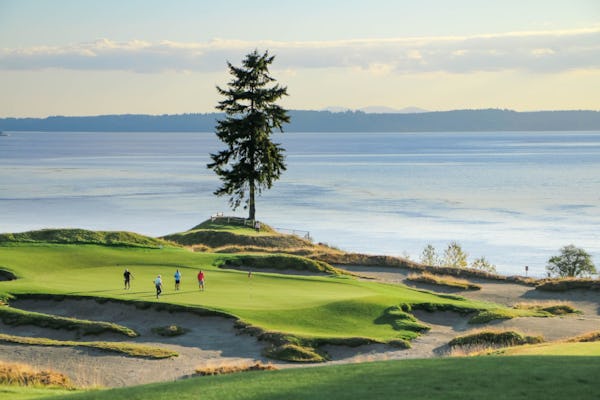 Recently, Washington State announced a first-of-its-kind plan to provide long-term care benefits to Washingtonians. The WA Cares Fund will require employees to contribute to the fund as long as they meet the necessary qualifications. 
On January 1, 2022, Washington employers should begin withholding an additional tax from their employees' paychecks for the WA Cares Fund. According to the WA Cares Fund website, "Washington workers will pay up to $0.58 per $100 of earnings." The benefits provided by the WA Cares Fund are entirely funded by worker premiums; employers do not contribute. However, self-employed individuals may choose to opt-in to the Trust if specific qualifications are met. 
Employees who want to contribute and receive benefits from the WA Cares Fund must contribute for ten years, each year containing at least 500 working hours. During that time, contributions must be made consistently for at least five years and, at the time you apply for the benefit, contributions must have been made for three years during the last six years. Some individuals may choose to apply for an exemption; however, once exempt, the individual will not be able to apply again or receive any benefits.
Benefits will be available to eligible recipients beginning January 2025 for up to $36,500 in lifetime benefits. Services provided under this amount include transportation costs, care coordination, hearing devices, and more options for long-term care when they need it.
Payroll Insights Newsletter
Subscribe to our quartely newsletter for exclusive payroll insights.