What Are Census Designated Places and Why Are They Important To Human Resources and Payroll?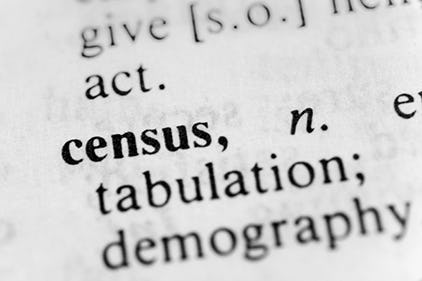 Census Designated Places. Have you heard of them? According the Census Bureau, census designated places (CDPs) are the statistical counterparts of incorporated places, and are delineated to provide data for settled concentrations of population that are identifiable by name but are not legally incorporated under the laws of the state in which they are located. What does this mean for human resources and payroll departments? With the rise of different minimum wage rates and regulations, wage rules aren't just being applied at the federal or state level. A state, county, and city could have three different rates. This creates confusion - which rate applies to a specific work location? For example, in Los Angeles County in California, federal, state, county, and city rates could all be applied. Over 60% of the county is unincorporated, and there are places that have no clear designation - are they incorporated cities, unincorporated cities, or are they considered CDPs? Which minimum wage rate applies?
According to Los Angeles County, unincorporated cities and census designated places are considered unincorporated, and the county minimum wage rate applies. It's important to note that although there is a county minimum wage rate, if a city is incorporated only the city's rate applies. If the incorporated city does not have a rate, then the state rate applies.
Do you know exactly what applies for where your employees work? Are you absolutely positive of the boundary lines of each and every city, county, and other wage-defining spaces? Avoid overpaying employees, labor compliance penalties, and major payroll headaches by using exact geo-location to define minimum wage rates. Learn more about using Payroll Point technology to make your job easier.
Payroll Insights Newsletter
Subscribe to our quartely newsletter for exclusive payroll insights.