The New W-4 Form: 2020 Release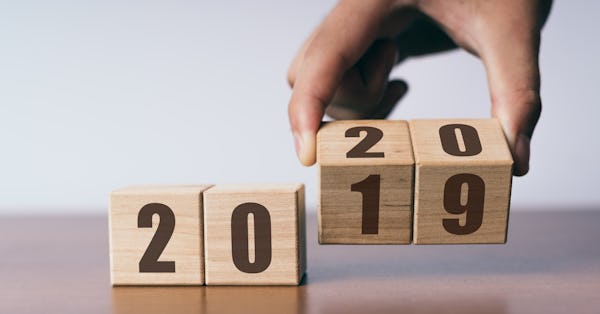 Following a recent meeting between the Treasury Department, the IRS, and selected stakeholders, rumors claim that the 2019 Form W-4 rough draft to be filed in 2020 could be ready as early as May 31st.
Last year taxpayers were resistant to the 2019 Form W-4 form after its release in the summer. It was too complicated for taxpayers to figure out without serious training. There were also many questions revealing private information making employees uncomfortable. On September 20th, the IRS announced that they would be postponing the 2019 Form W-4.
The new Form W-4 to be filed in 2020 is intended to improve accuracy, transparency, and simplicity in an overall positive experience. Later in 2019 information regarding the 2020 forms should be released to employers and payroll processors to ensure a smooth transition process.
A few changes that will be on the new Form W-4 might include non-wage income, tax credits, additional incomes, and elimination of the number of allowances.
Have you thought about how you will be collecting the new Form W-4 from employees in 2020? If you are looking for a solution with online withholding forms take a look at Symmetry Payroll Forms. The forms are compliant and automate the withholding form process for payroll professionals. The solutions work on any platform – PC or mobile – and automatically pre-set any local tax settings using Symmetry Payroll Forms' Web Service. The entire process is simple and pain-free.
Payroll Insights Newsletter
Subscribe to our quartely newsletter for exclusive payroll insights.