Washington Revises Paid Family and Medical Leave Timeline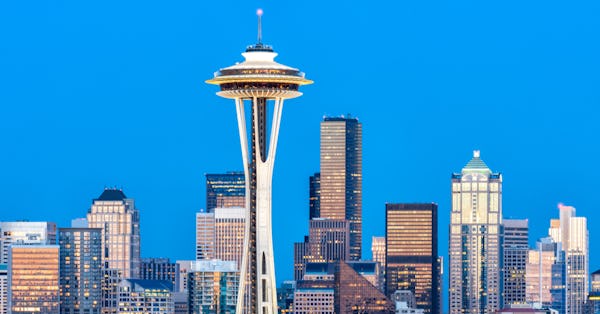 Washington State began the new Paid Family and Medical Leave program at the beginning of this year. If an employer has not started collecting premiums for this program from their employees, then they can begin withholding at any time with no penalties as long as the employee is qualified and notified in advance.
Generally, Washington employers report and remit premiums for paid family and medical leave at the end of the quarter. However, Washington is launching a new online tool this spring delaying the reporting process. Due to the system still being developed, employers will need to file quarter one reports separately from quarter two reports between July 1st and August 31 (one for each quarter). This change is for 2019 only.
To learn more about Washington's new Paid Family and Medical Leave program and the timeline in place, you can access the following links:
Washington Paid Family and Medical Leave: Revised timeline for quarter one reporting
New wage filing and reporting info for Q1 Paid Family & Medical Leave