New Discussion Board is a Community - Not Just a Forum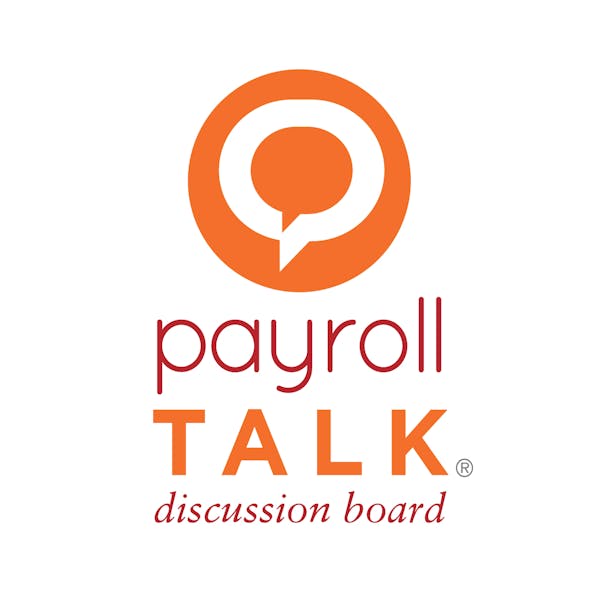 (Scottsdale, Ariz. June 6, 2016) - Symmetry Software announced the official launch of its updated community forum PayrollTalk today. PayrollTalk, which began as a list serve, has been a hub for payroll professionals to engage since 2003. Created through Vanilla Forums, the updated board hopes to create a more community-like atmosphere for anyone interested in payroll.
PayrollTalk now includes features such as reactions, custom avatars, groups, 'best of categories', and more. Previous data, including user names, threads, and comments dating back to the original creation of PayrollTalk, is all present. The sleek design is user friendly, with a powerful search functionality that instantly mines the entire community's information.
'We are excited to be able to provide the payroll community with a go-to place to converse with fellow payroll professionals,' said Director of Marketing for Symmetry Software, Becky Montchal. 'Community members are able to discuss the latest rules, regulations, tax changes, and more - something that they would only be able to do at a conference once or twice a year without a digital community.'
Integrated into Symmetry Software's website, PayrollTalk has already seen longtime users returning and reacting positively to the new look and feel. Categories include anything from general payroll topics to an area to get answers about Symmetry Software product and services. Coupled with the redesign is a strong effort on Symmetry's end to moderate the board and fashion it into a one-stop shop for everything payroll-related. To create an account and explore the community, visit payrolltalk.com.
About Symmetry Software
Symmetry Software simplifies the payroll process with accurate and dependable payroll withholding tax solutions. From Payroll Point®, the local tax identifier, and Symmetry Payroll Forms™, electronic withholding forms, to the Symmetry Tax Engine® and Calculators by Symmetry, Symmetry Software's products give you the right taxes, the first time®
Payroll Insights Newsletter
Subscribe to our quartely newsletter for exclusive payroll insights.