National Payroll Week® (NPW) Celebration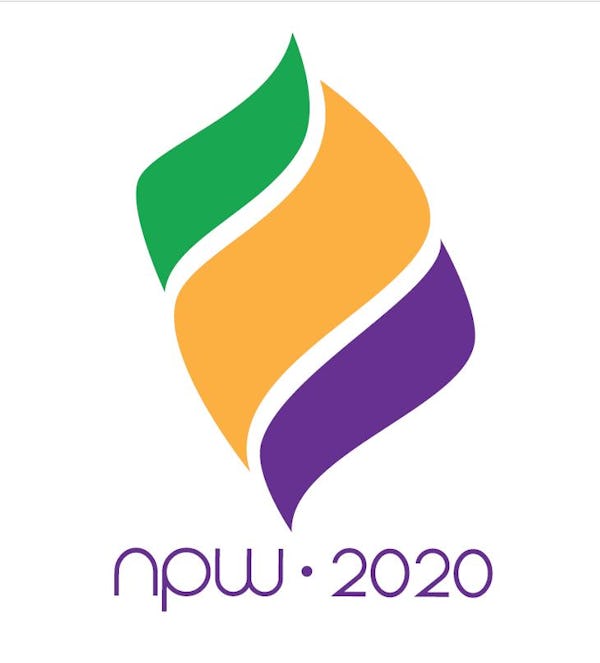 Lace-up your tennis shoes and get hydrated, because we're going for the gold during this year's National Payroll Week® (NPW) celebration September 7-11. NPW 2020 will shine a spotlight on America's employees and extraordinary payroll champions, like you, who ensure employees receive an accurate, on-time paycheck, every time.
This year's NPW 2020 theme is "Paylympics," which is all about celebrating Team Payroll USA members as they bring home the gold by being the best in their field through hard work, training, and dedication.
2020 is truly the year of unwavering, hard workers. We want to give a special thank you to all the dedicated payroll professionals we work with every day! From business owners to software developers to payroll managers and everything in between. We are incredibly proud to stand behind so many making a difference in the world of payroll.
In celebration of National Payroll Week, here are a few ways to participate.
How does a free paycheck sound?
What do you and the American Payroll Association (APA) have in common? A shared love for payday and keeping up with the latest payday trends. Help APA do just that when you complete the 2020 "Getting Paid In America" survey.
As our way of saying "thank you" for participating, you will be entered to win a free paycheck! With your help, the APA can gain vital insight into hot payroll topics that will help place payroll in the media spotlight this National Payroll Week. 
Complete the survey today at www.nationalpayrollweek.com.
Paycheck Tools
Do you want a better understanding of how your wages are calculated and the best strategies for maximizing your earnings? Check out our invaluable educational resources and calculators to help you better understand how your wages are calculated and find ways to optimize your income to take control of your finances.
Use PaycheckCity's free paycheck calculators, withholding calculators, gross-up and bonus calculators, 401k savings and retirement calculator, and other specialty payroll calculators for all your paycheck and payroll needs.
Calculators are free and easy to use; just have your most recent pay stub handy.
Explore guides to federal income tax, federal payroll tax, and the federal withholding form. 
See tax rates, state withholding forms, and state paycheck calculators by selecting a state. 
Get Social
Follow along during National Payroll Week by using the hashtag #PayrollWeek and be sure to 'like' the official NPW Facebook page. Find more details on the National Payroll Week Website. 
For more information about National Payroll Week, visit www.nationalpayrollweek.com. The APA is the nation's leader in payroll education, publications, and training. Visit APA online at www.americanpayroll.org. Symmetry Software is proud to be a media partner with the APA to celebrate National Payroll Week!
Payroll Insights Newsletter
Subscribe to our quartely newsletter for exclusive payroll insights.