Symmetry Tech Tip: Hidden Features in Symmetry Payroll Forms
Symmetry Payroll Forms (SPF) offers a wealth of features - including some that may have flown under the radar. A hidden feature of the product? After completing the 'Guide Me' process in SPF, every viable piece of tax information for the entered work and home addresses is returned. This information is revealed in the XML postback when the last form is completed.

For the example below, we will use Pottsville, Pennsylvania as the home location and Harrisburg, Pennsylvania for the work location.  The postback returns all of the tax and location information pertaining to the home and work addresses submitted including that specific employee's information.
The postback contains tax information relative to the location like the municipality, county, and school district information.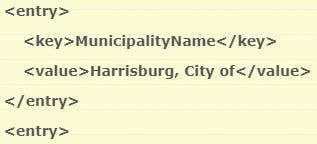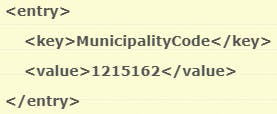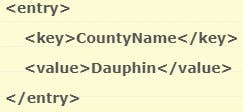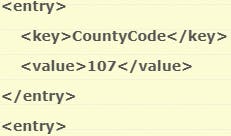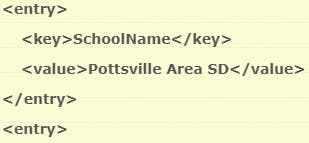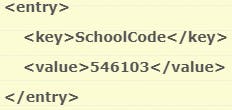 Postback returns even the most complicated rates, such as the political subdivision (PSD) codes, for Pennsylvania addresses.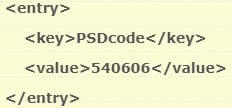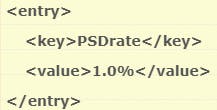 Latitude and longitude information is returned with location information when computing home and work locations.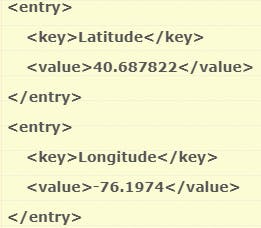 And finally, all appropriate tax information is returned.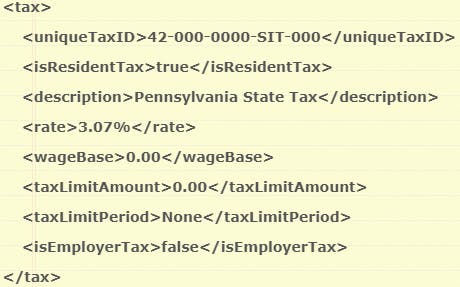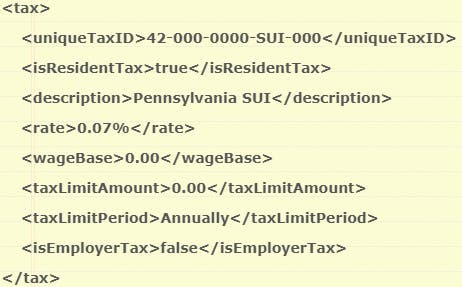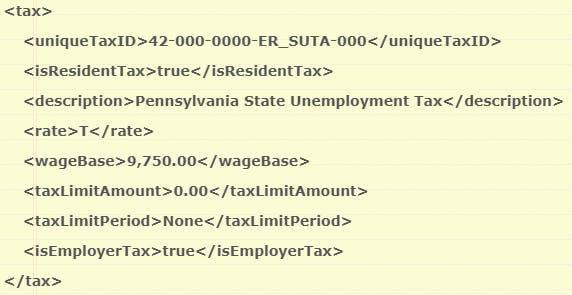 Questions? Contact zach@symmetry.com for more information!
Payroll Insights Newsletter
Subscribe to our quartely newsletter for exclusive payroll insights.