Why Every Business Needs a Minimum Wage Finder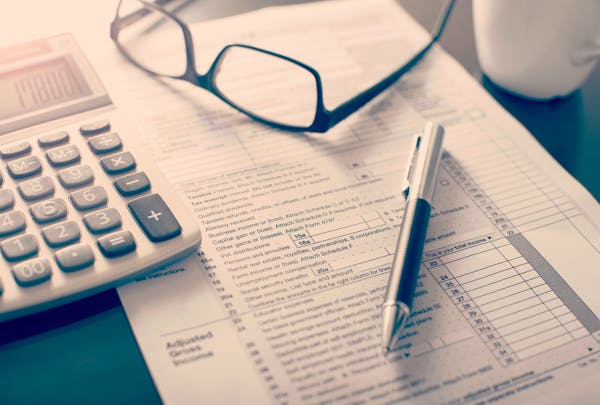 Minimum wage rates are frequently changing worldwide, and keeping up with those changes can be a difficult and consuming process. Manual calculations and research can only serve a company so much until it becomes overwhelming. The struggle to remain compliant should not be looming over a company. Instead, updated wage rates and rules should be a simple tool ensuring compliance, accuracy, and future projection possibilities. 
What is a Minimum Wage Finder?
A Minimum Wage Finder is a lookup tool that provides all associated wage rates for a specific work location or multiple work locations. The Finder only provides relevant minimum wage rates and ensures employees are paid the right amount, helping the company stay compliant. 
A Minimum Wage Finder takes out the manual work that payroll providers spend most of their time on. Without an in-house research team, most payroll providers are left with endless research efforts, hoping to have the most current minimum wage rates available. This can look like endless spreadsheets, tables, and calculations that must be carried over from each paycheck period. 
A Minimum Wage Finder integrates minimum wage rates by exact locations directly into your application or in-house payroll solution and gets tax tables, calculations, minimum wage, and compliance. It provides more efficiency and accuracy while cutting down the time needed to pay employees accurately every single time.
Why a Minimum Wage Finder?
A Minimum Wage Finder is ideal for those looking to keep up with ever-changing wage rates. Identifying the correct rate for employees is based on many different factors. If not done correctly, it can lead to legal issues and fines for the employer. A minimum wage finder gives an employer or company peace of mind. It gathers the necessary information by identifying new wage rates and rate rules.
As of now, 29 states have changed their minimum wage since January 2014 and 30 states are higher than the federal minimum wage. Also, seven states have no minimum wage law at all. Manually calculating and researching each state's rules and regulations for minimum wage can be time-consuming and lead to errors. Large companies may find this even more difficult if they have businesses in multiple states. Compliance, accuracy, and efficiency must be a top priority with differences between states combined with large amounts of employees.
The same can be said for service providers. Businesses that provide payroll services can greatly help clients who have minimum wage employees by embedding a minimum wage finder directly into their current system. They can also take on clients from other states and feel confident that they are providing up-to-date and accurate information while remaining efficient.
Who Needs This?
A Minimum Wage Finder is a valuable tool for any business that pays employees at a minimum wage rate. Wage and compensation professionals who need to stay updated on rates benefit significantly from this tool. Those who wish to increase accuracy and compliance are the perfect candidate and companies looking to forecast their future budgets. Payroll, tax, and human resources professionals can identify minimum wage rates for employees with geospatial visualizations.
Companies can embed minimum wage directly into their product or integrate the data into an HR or payroll system or application. HR and payroll companies will find the most accurate  minimum wage determination for a client's employees and large employers can appropriately set up new employees' compensation or audit the minimum wage rates of existing employees.
Why Choose Symmetry Minimum Wage Finder?
Symmetry's Minimum Wage Finder tracks minimum wage rates across the country. It tracks
State
City
Job Type
Job Function and
Effective Date.
Together, these elements make up what is needed to have proper minimum wage rates for employees. Using the same technology as the Symmetry Tax Engine, the Minimum Wage Finder uses leading-edge technology and geospatial boundary maps to determine jurisdictions. The geocoding technology provides the exact wage requirements using latitude and longitude coordinates, returning all rates associated with the entered location.
To stay up to date, Symmetry's team of tax research experts leverages multiple resources to provide clients with the most up-to-date rates and information to keep employers compliant. 
The Minimum Wage Finder is available in both Portal and API formats and is embedded into the current products an employer is already using to keep track of wages. 
Payroll Insights Newsletter
Subscribe to our quartely newsletter for exclusive payroll insights.