Governor, Jay Inslee, Signs a "First of Its Kind" Bill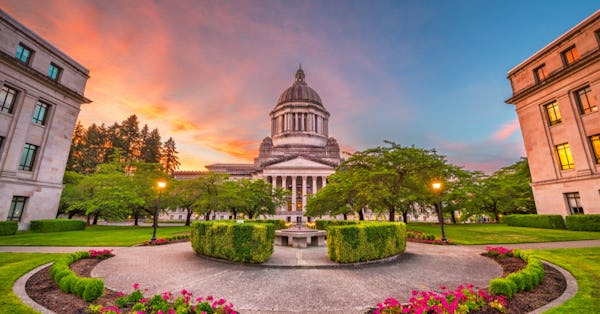 Washington might be the 42nd state in the nation; however, they're the first state to launch a long-term care program.
On Monday, May 13th, 2019, the Governor of Washington, Jay Inslee, signed a bill that creates a long-term care benefit. For people in the state of Washington, long-term care is paid for out of pocket because Medicare does not cover these charges. Most people must use their pension to cover the out of pocket expenses. With the long-term care benefit program in place, the residents of Washington will be supported with things such as nursing home fees, caregiving, and much more.
The long-term care program will begin on January 1st, 2022. Less than 1 percent, .58 percent to be exact, will be taken out of each employee's paycheck to help pay for the program. Once the benefit is accessible, employees could have a maximum total of up to $36,500 for long-term care. However, this is expected to rise, as inflation will increase the value of the contributions over the coming years.
Payroll Insights Newsletter
Subscribe to our quartely newsletter for exclusive payroll insights.