Understanding and Avoiding Employee Turnover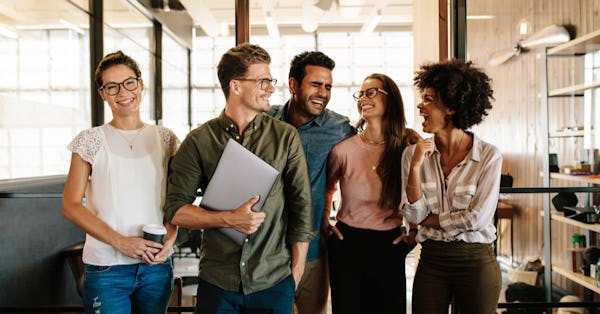 Employee turnover.
You may have come across it in your payroll career, or even naturally while you've been a member of the U.S. workforce. Some businesses are inundated with turnover, while others are not. Here's our examination:
What is it: 
Employee turnover is a measurement of how long your employees stay with your company and how often you have to replace them. Having a high rate of it hurts your company's bottom line. It's estimated that it takes twice a departing employee's salary to find and train a replacement.
Where it happens:
Turnover happens within the U.S. working population – in any and all industries. A certain amount is unavoidable due to various reasons, such as: retirement, moving away, going back to school, prolonged illness, or other reasons that result in a person leaving the workforce.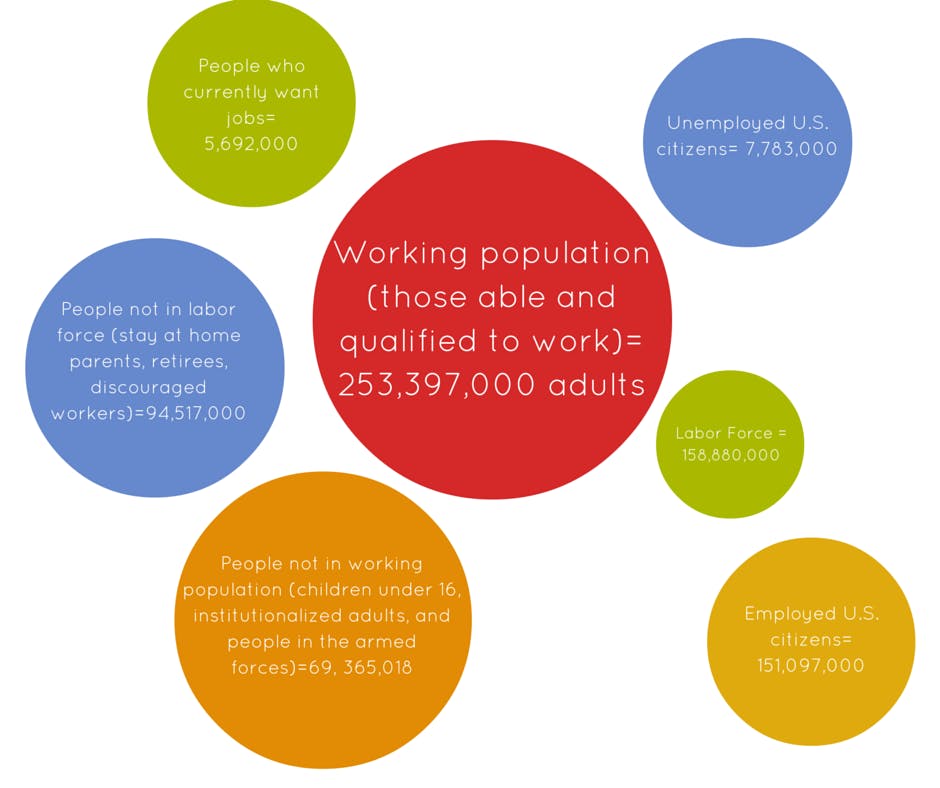 How to spot turnover:

Turnover can happen out of the blue, or there can be a good deal of foreshadowing. Some indicators of it include: 
Employees providing less constructive contributions during meetings.
Employees hesitating to commit to long-term projects.
Employees losing interest in moving up within the organization.
Employees becoming less social at work.
Employees showing less concern about pleasing their supervisors.
Employees failing to suggest innovative ideas.
Employees doing the bare minimum with decreased productivity.
Employees losing interest in training programs and opportunities.
Employees undergoing major life events.
Employees increasing activity on LinkedIn.
How to prevent employee turnover:
Losing employees to certain factors is 100% avoidable. Consider these practices when trying to thwart turnover:
Hiring the right people from the start – single best way to reduce turnover.
Interviewing candidates thoroughly and carefully to ensure they have the necessary skills and match the company culture.
Setting the right compensation and benefits.
Paying attention to trends in the marketplace and review compensation and benefits packages annually.
Creating a rewarding work environment that engages employees – positive work environments with peer recognition garner motivation and success.
Outlining clear career paths so employees can see where they are headed and how they can get there. 
Performing annual reviews – they open the door for discussion and encourage workers to come to management with career related questions and aspirations.
Trusting employees – another top way to prevent employee turnover.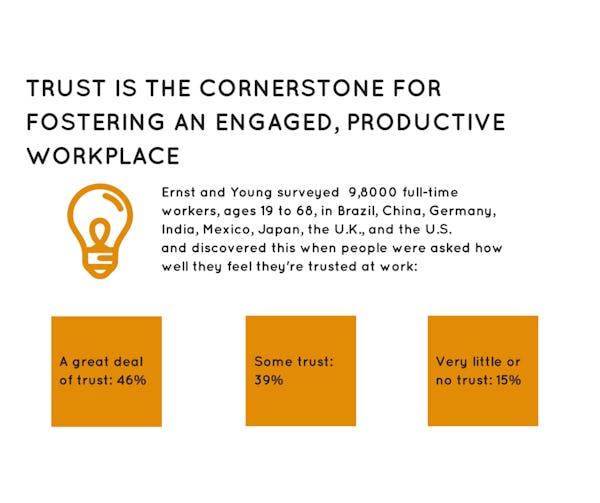 How do you handle turnover in your company?
Payroll Insights Newsletter
Subscribe to our quartely newsletter for exclusive payroll insights.