'Tis the Season for Open Enrollment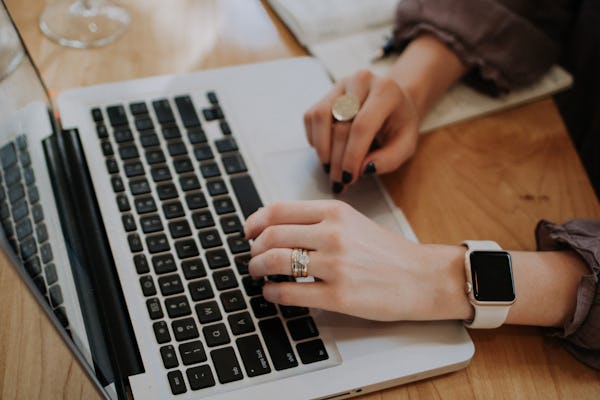 In 2010, the Affordable Care Act (ACA) was passed with the intention of increasing the quality and affordability of health insurance while simultaneously reducing the number of uninsured people. One of the channels used to accomplish these goals is the annual, three month time period know as open enrollment. During this time frame, employees of companies and organizations can make changes to their elected fringe benefit options and individuals have the opportunity to purchase health insurance plans through an online, state-based health insurance exchange.
Open enrollment for 2017 health insurance plans commences on November 1, 2016. During this three-month span, participants have the opportunity of enrolling, re-enrolling, or changing their 2017 health insurance plan using the Health Insurance Marketplace. The Health Insurance Marketplace acts as a service where individuals can shop and enroll in affordable health insurance. When applying for individual and family coverage, income and household information is required to assess the adequate rate of the healthcare plan. The marketplace is also accessible to small businesses looking to provide their employees with affordable healthcare plans. To engage with this option businesses will utilize the Small Business Health Options Program (SHOP) Marketplace.
There are four methods that satisfy the open enrollment application process. The first is completing an application online using the Health Insurance Marketplace. The second is a phone conversation with a customer service representative. During the conversation, the representative will guide candidates through the application, review their choices, and enroll them in coverage. The third option is seeking in-person help, which is available through a community member who is a trained navigator, assistor, agent, or broker. The final option is to submit a paper application via mail; it is important to consider that eligibility results will be mailed to the applicant two weeks prior to receiving the paper submission.
Be sure to mark your calendar for January 31, 2017, as this is the date open enrollment culminates for 2017 health insurance. For coverage plans beginning on January 1, 2017, the last day to open enroll is December 15, 2016. If the deadlines are missed, healthcare options become limited. For people that fall under this category, there are still resources that allow them to receive adequate coverage. Apart from the open enrollment period, people can also make changes to their health insurance plans if they qualify for special enrollment. Certain life events such as, getting married, having a baby, or losing one's current health insurance are catalysts for eligibility in special enrollment.
Additionally, Medicaid and Child's Health Care Program (CHIP) do not follow the open enrollment timeline. Individuals who qualify for these plans can receive coverage immediately anytime of the year. Applying to either of these options can also be completed through the Health Insurance Marketplace. To find out if you qualify, submit an application, and the status of your insurance plan with savings will be contingent upon your income.
It's important to note that employers with job-based plans may have separate open enrollment dates. To inquire more information about open enrollment, check with your company's HR department. Be sure to save the dates because open enrollment is right around the corner!
Payroll Insights Newsletter
Subscribe to our quartely newsletter for exclusive payroll insights.