The Growing Popularity of Prepaid Payroll Cards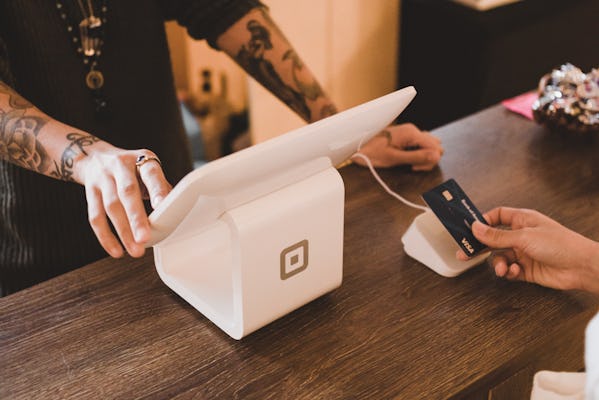 Financial institutions ranging from Visa to MasterCard to Bank of America have all begun rolling out a convenient, low-cost alternative to receiving payroll checks. Prepaid payroll cards, the new substitute to direct deposit and paper checks, are not only reaching a larger range of employees, but also saving businesses and banks large sums of money.
Businesses, particularly ones who employ hourly workers, absolutely love prepaid payroll cards. They are the ideal resource for employees currently unable to take advantage of direct deposit, including temporary, part-time, contracted, and unbanked employees. No stellar credit score or any credit history is needed to receive and use a prepaid payroll card, making virtually all employees eligible. These cards also have no credit available and with that, no account overdrafts.
Prepaid payroll cards can also be used anywhere Visa and MasterCard are accepted, including in stores and online purchases. Cash can be accessed at any ATM, bank, credit union, or location where these major payment processors are accepted. Employees have complimentary online access to statements and account balances and can access funds at anytime, including holidays and days off. Cards are also reloadable and easily replaced if lost or stolen, and Visa's Zero Liability Policy protects all employee funds.
Prepaid payroll cards also reduce the time and costs associated with traditional paper payroll check processing, making it an attractive alternative for businesses around the country. Visa estimates a business with 500 employees would save $21,000 a year by switching from checks to cards. Additionally, businesses are also able to load the cards each pay period in the same way they would issue a paper check. It has also been speculated the reduction in time associated with paper payroll check processing increases employee retention rates, especially among low-wage hourly workers.
Banks love prepaid payroll cards too. The cards are not subject to the same regulations as debit cards; therefore banks have more authority over the types of fees they can exercise. A drawback for employees using this method of payment is that charge fees for certain transactions can exist.
For example, when the card is not being used frequently, a cardholder could experience a monthly account maintenance fee. The best way to avoid fees as a prepaid payroll cardholder is to research the card provider's policies and understand the fees associated with them. It's also important to note federal law mandates employers provide an alternative to prepaid payroll cards; therefore employees have the choice as to how they would like to receive their funds. This regulation is derived from the Electronic Funds Transfer Act.
The popularity of this payroll method has increased drastically. It has been estimated the number of cardholders is around 10.8 million and growing. Additionally, employers are forecasted to load $68.9 billion onto these cards within the year. With the growing use of prepaid payroll cards, employers and employees should familiarize themselves with the pros and cons to this payroll option.
Payroll Insights Newsletter
Subscribe to our quartely newsletter for exclusive payroll insights.