Social Security Announces Increase for 2022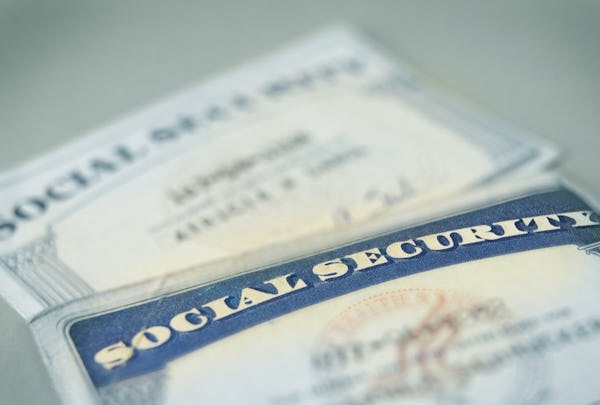 By 2022, Cost-of-Living Adjustment (COLA) will increase Social Security (SS) and Supplemental Security Income (SSI) benefits by 5.9 percent. The COLA increase is intended to ensure that inflation does not erode the purchasing power of these benefits.
The 5.9 percent COLA will start in January 2022, with benefits payable to more than 64 million Social Security beneficiaries. On December 30, 2021, increased payments to approximately 8 million SSI beneficiaries will begin. The Social Security Act ties the annual COLA to the development in the Consumer Price Index as defined by the Department of Labor's Bureau of Labor Statistics.
Other adjustments that take effect at the beginning of each year are based on the rise in average wages. Beginning in 2022, the wage base will increase to $147,000 from $142,800. The Social Security tax (OASDI) only applies to the wage base, including most wages and self-employment incomes up to the annual wage cap. Once the wage cap has been exceeded, taxpayers do not pay any OASDI tax on their earnings. 
Those who receive these benefits will be notified, by mail, in early December. Those who accept SS payments can view their COLA notice online through their my Social Security account. New account amounts will not be available for those who receive both SS payment and Medicare until Medicare premium accounts for 2022 are announced. Final charges will be notified, by mail, to all beneficiaries in December. 
 Please visit the Social Security Administration website for more information on the increase and its effect on future taxes.
Payroll Insights Newsletter
Subscribe to our quartely newsletter for exclusive payroll insights.