Seven Withholding Forms Myths You Need To Stop Believing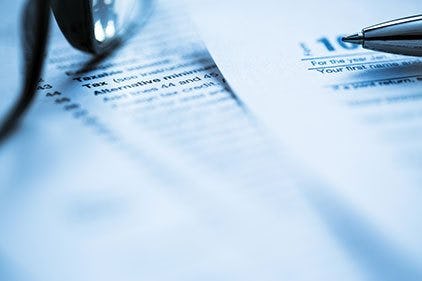 Form W-4 lets you as an employer know correct amount of federal income tax to withholding from each employee paycheck. With it, come some myths and realities. Here are seven we've debunked.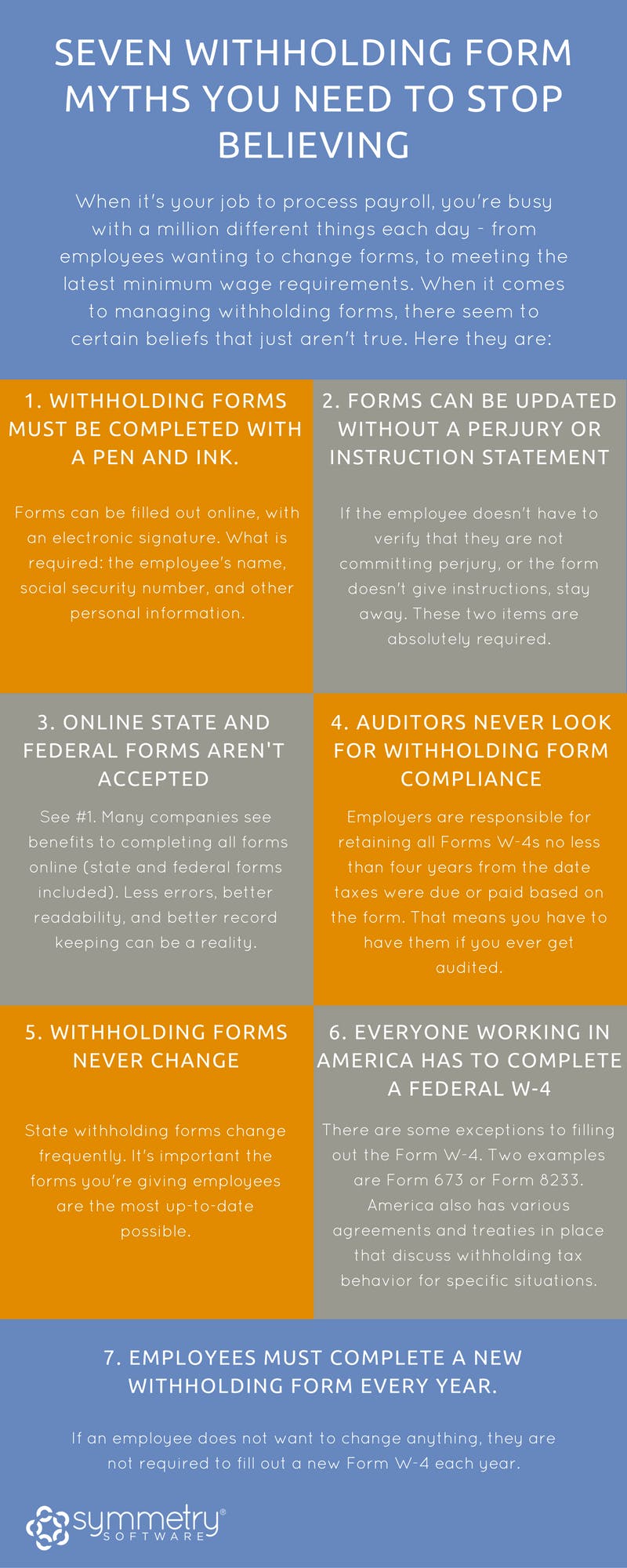 Payroll Insights Newsletter
Subscribe to our quartely newsletter for exclusive payroll insights.