Payroll Professionals Request Clarification on Baltimore Ordinance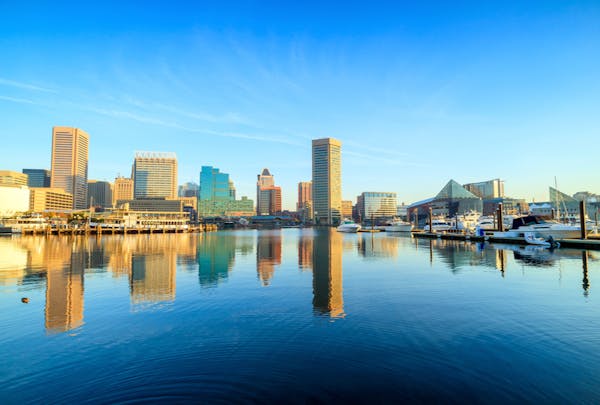 In January, the American Payroll Association (APA) asked the Baltimore City Council to provide further answers to their 2021 request regarding the exception for biometrics surveillance technology for employees in Ordinance 21-001.
Ordinance 21-001 refers to surveillance technology in Baltimore. In summary, the Ordinance prohibits the Baltimore City Government from purchasing, obtaining, contracting, or subcontracting surveillance technology. It also prohibits any person in Baltimore City from "obtaining, retaining, accessing or using face surveillance technology or any information obtained from certain face surveillance technology."
In September 2021, the APA found that the Ordinance and its exclusions were not "clear and involve criminal penalties, including imprisonment." These possible fines and imprisonment made private-sector employers hesitant to determine if those exclusions will affect their daily business routines, like "commercial human resources and payroll."   
In turn, the APA asked for the City of Baltimore to post clarified information on an official government website. As of January 2022, the information has not been updated. So, why does this matter?
Biometrics are not a new concept, but the adoption and laws around them are. Many companies and individuals use biometrics in some form, such as
User authentication
Payroll
Surveillance or
Timekeeping.
The APA has shown concern with companies running payroll. Many companies have turned to biometric management systems to provide higher security measures through facial-recognition timeclocks and access control systems to authenticate employees. 
The APA has also mentioned concern for the process of "background information on commercial employee identification and timeclocks systems," which include 
Enrollment procedures,
Data storage, and
Security measures through surveillance technology. 
Employees can opt out if they are uncomfortable with the technology. Still, many find it easier to go through the process and give consent knowing there are penalties in place if their employer misuses their information.
Although the APA believes that the prohibitions mentioned in the Ordinance were not intentional, there needs to be clarity of application so businesses can operate without fear of fines and imprisonment.
Payroll Insights Newsletter
Subscribe to our quartely newsletter for exclusive payroll insights.