Oregon Becomes First State to Enact Predictive Scheduling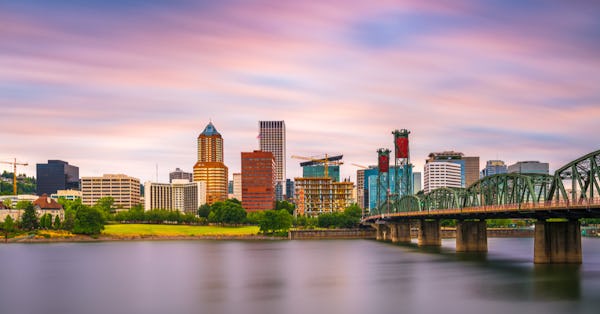 Food service, hospitality, and retail workers in Oregon have reason to rejoice this new year.
In August 2017, Oregon became the first state to enact a predictive scheduling system to protect workers in these industries. Starting in July 2018, these large employers must provide all hourly employees with a written work schedule at least seven days in advance. The new predictive scheduling law always mandates employers give timely notice of any schedule changes and a 10-hour rest period between shifts.
The law affects Oregon employers in the hospitality, retail, and food industries that employ 500 workers worldwide. This includes chains and integrated enterprises. Separate entities that make up an integrated enterprise will be considered single employers. The Oregon Bureau of Labor looks to define further these employer qualifications. The law only affects non-exempt hourly employees.
When hiring new employees, employers must provide a good faith estimate of that employee's future work schedule. This includes median hours he or she can expect to work in a month; a voluntary standby list of employees who've asked to work additional hours only when needed; and a list of employees who can be available for on-call shifts. All schedules, whether for new or existing employees, should be placed in a conspicuous workplace location in English and any other language used to communicate with employees regularly.
If the employer wants to change the schedule after the seven-day mark, a timely notice must be given whether it be in-person, by phone, email, or text message. Even with appropriate notice, an employee is not required to work a shift not included in his or her written schedule. If he or she works that shift, the employee must earn an additional hour at his or her regular rate. However, employees who are willing to put their names on the stand-by list and are called in with enough time do not make an additional rate. Employers must post an employees rights notice in the workplace and maintain records of predictive scheduling showcasing their compliance for three years. Failure to do so may result in penalties up to $500.
Come July 2020, employers must provide schedules at least two weeks before the first day of scheduled work, with fines increasing for failure to maintain compliance.
Payroll Insights Newsletter
Subscribe to our quartely newsletter for exclusive payroll insights.