A "First of its Kind" PFML Plan launches in New Hampshire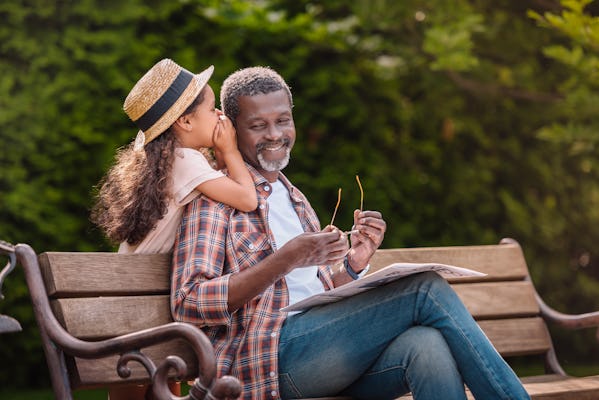 New Hampshire will soon launch the nation's first voluntary Paid Family and Medical Leave (PFML) plan for employers and employees of all types of businesses, including for-profits, non-profits, and private and public companies. Beginning in December 2022, employers can start enrolling; however, individuals may begin enrolling in their own plans on January 1, 2023, if their employer has not enrolled them in this plan or an equivalent one.
As the first state-sponsored voluntary plan, employers and employees can receive up to 60% of their wages for a maximum of six weeks for various reasons. Everyday life events that are covered by this plan include:
Severe health conditions, including childbirth or caring for someone with a severe health condition
A year of bonding time for new children
Urgent needs due to a spouse, child, or parent being covered by active duty military leave
Employers with 50 or more workers who choose to enroll in New Hampshire's new plan will need to deduct the insurance premiums from employee paychecks. If the company does not enroll in the program, but an individual enrolls on their own, the employer can deduct the premium from that employee's paycheck. With the enrollment date quickly arriving, individuals may find more extra guidance in some of the upcoming new webinars. Informational webinars about the new plan and more information for employers and employees can be found on the official New Hampshire Paid Family and Medical Leave website.
Payroll Insights Newsletter
Subscribe to our quartely newsletter for exclusive payroll insights.