New State-Specific Form W-4 for Oregon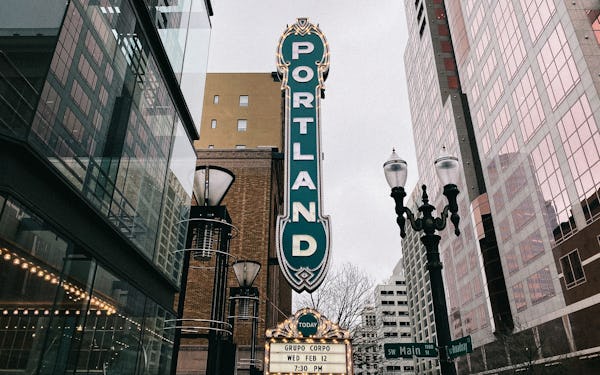 Employees and employers in Oregon can rejoice now that they will have a state-specific Form W-4. The DOR announced in late summer 2018 that the development of an Oregon W-4 is underway and expected in 2019.
For more information check out the excerpt below from the DOR regarding Form W-4.
'Oregon wage earners who use separate Form W-4s for federal and Oregon income tax withholding will have a new option for withholding documentation in 2019 with the release of the Oregon-specific Form W-4. With this form, employees will no longer need to complete a separate federal form W-4 and write 'For Oregon only' at the top to designate their amount of state withholding. It will also give Oregon more flexibility in adapting to future federal tax law changes without unnecessarily burdening employees or employers.'
Do you have an automated process for employees to update federal, state and local tax changes? Check out Symmetry Payroll Forms.
Payroll Insights Newsletter
Subscribe to our quartely newsletter for exclusive payroll insights.