Key Information on Professional Employer Organizations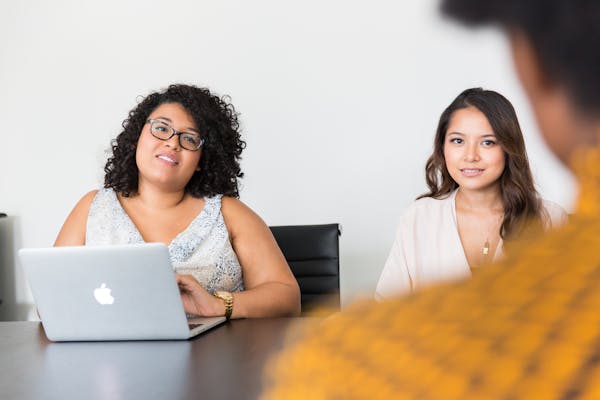 In the human resources and employment industry, professional employer organizations abound. Research done by The National Association of Professional Employer Organizations show small businesses grow faster and have less employee turnover when they use a PEO. So what are the ins and outs of PEOs?
What's a PEO: 
A professional employer organization (PEO) is a company that serves as an outsourced human resources department for small and midsize businesses, providing vital employment services such as payroll and benefits administration, HR management, and assistance with compliance on employer-related laws.
Why use a PEO:
As some businesses develop, owners don't always have the required skills to run an HR department (HR training, accounting and payroll, regulatory compliance, risk management, insurance and employee benefit programs)
How a PEO can help:
Attract and retain employee talent.
Regulate rising HR costs.
Minimize company liability.
Minimize exposure to risk.
Allow more efficiency.
Co-Employment:
When you work with a PEO, you enter a shared employment relationship, which entails the PEO becoming the 'Employer of Record.'
They become responsible for payroll and payroll tax compliance, benefits administration, workers' compensation, processing unemployment claims, and other HR administrative tasks.
Your company becomes the 'Worksite Employer', which retains day-to-day control and direction of your worksite employees.
Allows more time and focus on making better business decisions.
Choosing the right PEO:
Ask whether the PEO is a member of NAPEO.
Find out if they are accredited by the Employee Services Assurance Corporation (ESAC).
Determine how the employee benefits are funded and insured.
Verify the employee risk pool matches the employer's profile.
Ensure the service provider meets all state regulatory requirements.
Payroll Insights Newsletter
Subscribe to our quartely newsletter for exclusive payroll insights.