Indiana's Tax System Make Over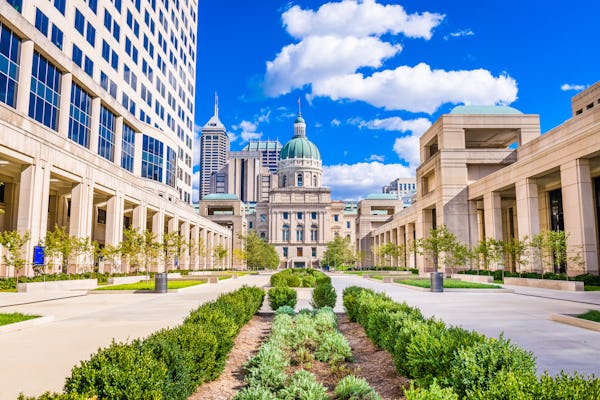 To reduce burdens and errors in a tax system, companies, governments, and others should always investigate and deliver the most efficient platforms. Indiana's Department of Revenue (DOR) is taking a huge step to modernize its tax system with Project NextDOR. Project NextDOR was created to systematically upgrade Indiana's tax system to the Indiana TaxPayer Information Management Engine (INTIME) using a four-phase process. 
As each phase of Project NextDOR approaches its release date, existing processes will remain in INtax, Indiana Department of Revenue's original e-services portal, and function as usual for the time being. The INTIME portal's first rollout occurred on September 3, 2019. It featured functionality for corporate taxes, including viewing, paying, and electronically filing taxes for C corporations, S corporations, and partnerships. 
The second rollout of Project NextDOR is quickly approaching! On September 8, 2020, select customers using INtax should begin relocating to INTIME before INtax functions are reduced on December 31. During this time, specific new businesses will also have the opportunity to register for an INTIME account by following the DOR directions. Businesses with the tax types that phase two focuses on include food and beverage, sales, and withholding taxes.
In preparation for phase two, multiple guides have been released to assist customers in transitioning from INtax to INTIME. The guides will help customers create an account, upload client lists, and manage their business within the portal. 
While a new portal may seem overwhelming for some businesses, Project NextDOR was designed to make this transition as easy as possible. Since the DOR has provided a transition period and multiple resources to find help, most businesses should be able to transition to INTIME with ease. Be sure to subscribe to Project NextDOR's email updates to keep up with the most relevant information!
Payroll Insights Newsletter
Subscribe to our quartely newsletter for exclusive payroll insights.