Idaho Launches First Idaho-Specific W-4 Form & Updated Withholding Tables Guide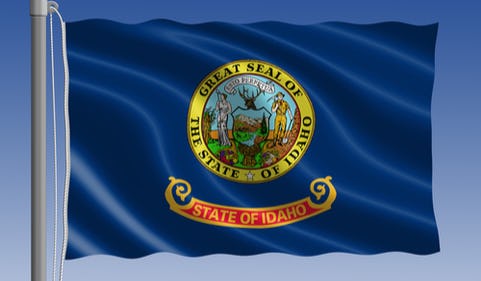 The Idaho State Tax Commission launched its first Idaho-specific W-4 form as well as updated withholding tables guide.The changes include aalong with corrected instructions, advising employees that they should use the worksheet to estimate their Idaho allowances and any extra state withholding.
'The new Form ID W-4 gives us an important new tool for helping Idaho taxpayers properly calculate how much of each paycheck should be withheld to cover their Idaho individual income tax liability,' Tax Commission Chairman Ken Roberts said.
Based on the skeletal version that is drifting around in the industry, those states that are using the federal Form W-4 are looking at creating their own form for 2020. Only time will tell.
Copies of the Idaho W-4 form will be mailed out in the coming days to more than 70,000 Idaho employers with payroll withholding accounts.
To learn more, visit the Idaho Tax Commission website here.
Payroll Insights Newsletter
Subscribe to our quartely newsletter for exclusive payroll insights.