How to Write Great Job Titles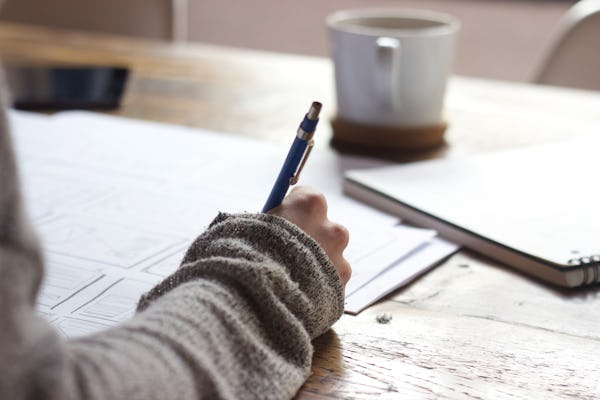 You may create a job posting with a specific title and review based on similar ones on LinkedIn or experience with past resumes. What if that's the wrong approach? Job titles aren't static, and one person's 'Administrative Assistant' is another's 'Office Manager.' To attract the best candidates, start with the title.
1. Avoid technical jargon. Many managers feel using technical terms helps weed out unqualified candidates, but that isn't entirely true. Job titles should feel accessible to everyone applying. The meat of the job requirements should be in the description instead.
2. Make it meaningful. A trend started a few years ago to replace 'Receptionist' with 'Director of First Impressions.' It sounds like great idea, but it's really more condescending than not. A made-up title sounds like you're inflating the job and it's disingenuous. Working as a receptionist isn't a bad thing to do, so don't imply it is.
3. Demonstrate growth. Jobs aren't dynamic – and corresponding titles should be, too. You want to indicate there's room for growth within the position. Using dynamic language will help. Rather than 'Accounting Manager,' try 'Experienced Accountant for Management Track.'
4. Make it exciting. Lastly, without falling back on empty language, make the job sound exciting. For example, an 'Executive Administrative Assistant' is a perfectly fine working title, but wouldn't you rather apply for 'Administrative Support for CFO and Financial Department'?
Payroll Insights Newsletter
Subscribe to our quartely newsletter for exclusive payroll insights.