DOL Final Rule Halted Due to Regulatory Freeze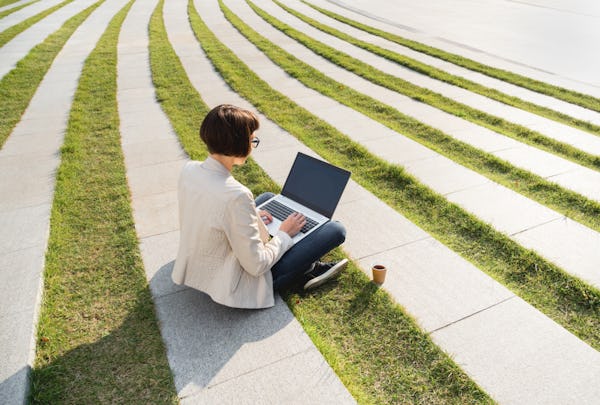 Earlier in January, the Department of Labor published a Final Rule for classifying independent contractors.
Classifying independent contractors has always been difficult due to the nature of their work. The Final Rule, which was supposed to go in to effect on March 8, 2021, would have provided two core decision factors to help an employer determine if the worker is an employee or independent contractor;
The Nature and Degree of the worker's control over the work
The worker's opportunity for profit or loss based on initiative, investment, or both
Essentially the core factors determine if the worker can select which projects they want to work on, set their schedule, including the pace at which they operate, and manage to work for other potential employers at the same time. While these two factors are the best to recognize the worker's circumstances, the Final Rule listed three different aspects to be considered as well:
The amount of skill required for the work
The degree of permanence of the working relationship between the individual and the potential employer
Whether the job is part of an integrated unit of production
While there is a need for more direction on classifying an independent worker, the Final Rule may not ever go into effect. After Biden's inauguration on January 20, 2021, a regulatory freeze was enacted to allow the new administration time to review current laws and policies not yet in place. President Biden has intentions of reforming the process in which independent contractors are classified; however, the factors used may not be the same as the Final Rule.
At this moment, employers should not prepare for the Final Rule to go into effect on March 8, 2021, but instead, plan for the possibility of other tests that may go into effect.
Payroll Insights Newsletter
Subscribe to our quartely newsletter for exclusive payroll insights.