COVID-19 Update: Symmetry Software's Commitment to Customers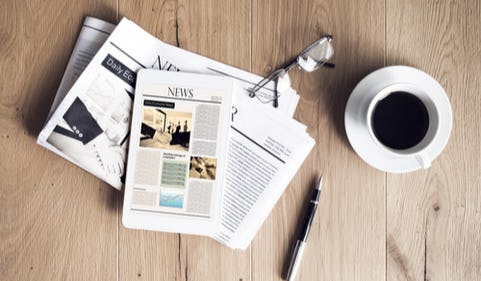 As everyone across the world continues to navigate the uncertainty of the Coronavirus (COVID-19), we want to assure you that Symmetry Software is committed to supporting our customers and their businesses during this time. 
A core principle at Symmetry Software is to provide our customers with the most up-to-date payroll tax information and our Tax Research Team is working diligently to keep on top of any news that might affect payroll taxes. 
We have received several questions regarding the Presidential announcement made on Monday, March 9, 2020, regarding the possibility of a payroll tax cut. We are in close contact with government agencies and the American Payroll Association (APA) and will advise on any changes that would affect customers as the information becomes available.
Should Congress pass a stimulus package that includes a payroll tax cut, Symmetry is well poised to make the needed adjustments quickly. The IRS has also established a special web page to help taxpayers, businesses, and others affected by the Coronavirus. The web page will be updated as new information becomes available.
Symmetry Software's leadership team is meeting continuously to assess and appropriately respond to the crisis as it evolves. We are operating under guidance from local government and public health authorities across the globe. The health and welfare of both our employees and your employees remain a top priority. We have extensive online collaboration capabilities for our employees to communicate with each other and with customers.
Due to these policies and measures, we do not anticipate any interruptions to the software and services upon which you rely.
We want to thank all of our customers for your continued trust and loyalty. We want you to know that you can count on us to be there to support your business. If you have any additional questions or concerns, please contact your account executive or support@symmetry.com.
Kind Regards,
Tom Reahard
Founder and CEO

Payroll Insights Newsletter
Subscribe to our quartely newsletter for exclusive payroll insights.