Connecticut Becomes the 7th State to Implement Paid Leave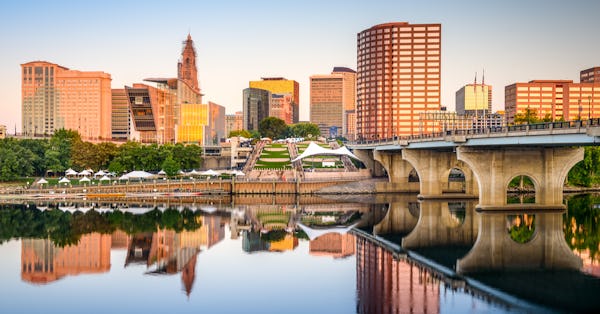 Paid Family Medical Leave programs have gained popularity this year. At the moment, California, New Jersey, Rhode Island, New York, Washington, and Massachusetts have passed Paid Family and Medical Leave Programs. On Tuesday, June 25th, Governor Ted Lamont signed the Connecticut Paid Family and Medical Leave Act making Connecticut the seventh state to pass PFML.
The Connecticut PFML program will begin taking employee contributions on January 1st, 2021, and paying benefits on January 1st, 2022. Employers will not contribute, but employee funding is mandatory with a payroll tax of 0.5% of wages up to the Social Security Tax limit in place for 2021. Minimum wage workers will contribute $156 per year while employee earning six-figure incomes will contribute a maximum of $664.50 per year.
The Connecticut PFML program will cover a company with at least one employee. The program will allow an employee to receive 12 weeks of replacement wages. A pregnant worker may be eligible for two extra weeks. Wages will be payable on a sliding scale until they reach a maximum of 95 percent capping at $900 a week.
Payroll Insights Newsletter
Subscribe to our quartely newsletter for exclusive payroll insights.