Monthly Child Tax Credit Payments Under the American Rescue Plan Act Begin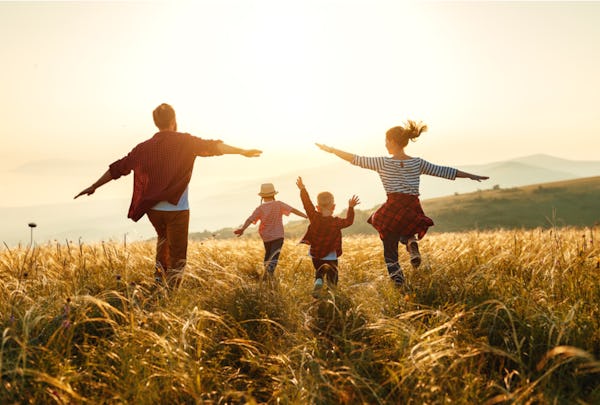 Earlier this year, the American Rescue Plan Act of 2021 became public law enacting the new and improved Child Tax Credit. On July 15th, 2021, it was announced by the IRS that millions of American families had begun receiving their monthly Child Tax Credit payments with the credit's first installment. The Child Tax Credit is intended to give families support following COVID-19. This first series of payments were granted to about 35 million families across America, equating to roughly 15 billion dollars in total. Unlike the Child Tax Credit, which was previously set in place in years past, this new tax credit provides more aid to families in 2021 by increasing the amount of credit a family receives per child and eliminating the minimum income requirement for families to be considered legible. 
While the payments will continue to be paid out each month for the remainder of 2021, the IRS encourages those who usually do not file a tax return to look into the resources and tools provided on IRS.gov to help determine their tax credit eligibility. These resources can assist in filing a simplified tax return, which can be used to sign up for and determine eligibility for the child tax credit and other tax credits. Following the American Rescue Plan, the amount given in each payment is set to be the same as it was initially stated. This amount can equal up to $300 per month for each child under the age of 6 and can equal up to $250 per month for children between the ages of 6 and 17. 
Anyone who receives this payment will continue to receive the payment each month for the rest of 2021 unless they choose to unenroll. Since the payment was distributed on July 15th, the forecasted payment dates for the remainder of the year are predicted to fall on the 15th of each month.
Payroll Insights Newsletter
Subscribe to our quartely newsletter for exclusive payroll insights.