Business Expenses Made Easier with Mobile Apps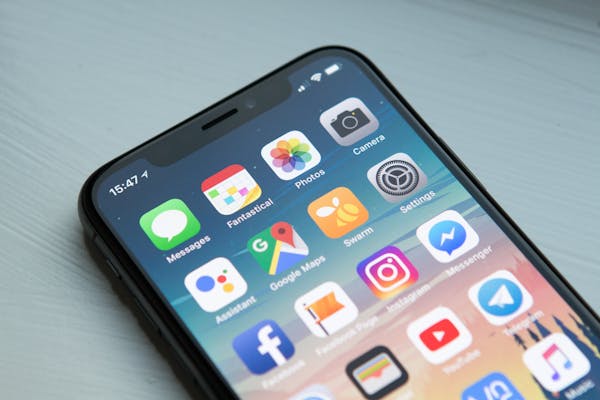 Several expense management/reporting tools utilize mobile technology to simplify processes and submit travel expenses for reimbursement while fulfilling company requirements for receipts, copies, and documentation.
One example of these services is Expensify. Expensify uses both a desktop-based web application and a mobile app to prepare expenses. Convenient features allow users to utilize the camera function on their smart phones to take a picture of each receipt. The submitted receipts are processed via Smart-Scan, which identifies the details and posts them to the latest open expense report. The employee then confirms the amounts and assigns the expense to the appropriate category. A picture of the receipt is attached to each expense item, and users are given the ability to zoom in to view the details.
Another great find is an app called Expense It. Many companies use the web-based tool Concur for expense tracking. Like Expensify, Expense It allows employees to take photos of receipts from a smartphone. When the receipts are uploaded to Concur, they are automatically matched to expenses. Based on the receipt, Concur is able to categorize each expense accurately. Of course, it is still possible to upload receipts by scanning and manually uploading when necessary. But why do it manually when the app/software can do the hard work for you?
All of these apps are handy, save time, and make the travel experience a little less stressful. A high volume of free apps is available. Do a little browsing and see what works best for you. Happy travels!
Payroll Insights Newsletter
Subscribe to our quartely newsletter for exclusive payroll insights.