The Fed Board Delays the ACH Network's New Proposal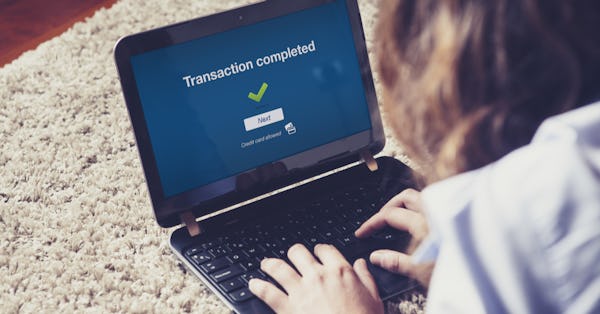 The ACH (Automated Clearing House) Network uses direct deposit and direct payment to move finances from bank account to bank account. According to the Nacha website, the ACH Network moves more than 41 trillion between bank accounts all around the world per year. While the amount of transactions run by the ACH Network makes it one of the largest payment systems, it is also one of the most reliable in the world.
With the increase of quicker financial transactions in the world, for example, employers using daily pay apps to allow employees to access their wages immediately after working, it makes sense that the ACH Network desires to increase their financial transactions as well. In September of 2018 Nacha's voting membership approved a processing window of 4:45 p.m. ET or 1:45 p.m. PT for same-day transactions. Nacha requested that the Federal Reserve Board of Governors (Fed Board) confirm that they have the essential services to support the later processing window. On June 30, 2019, the Fed Board gave notice that they will not be able to approve the new window at the moment.
While the Fed Board continues to search for the necessary services to support the later processing window, payment providers all over will try to continue to advance the speed of their financial services. For now, the effective date of same-day ACH processing has been delayed for six months from September 18, 2020, to March 19, 2021. During this time, although it has not been announced yet, the Fed Board will request for comments from the public that will ultimately allow for them to approve the new rule.
Payroll Insights Newsletter
Subscribe to our quartely newsletter for exclusive payroll insights.