7 Bizarre Taxes Across the United States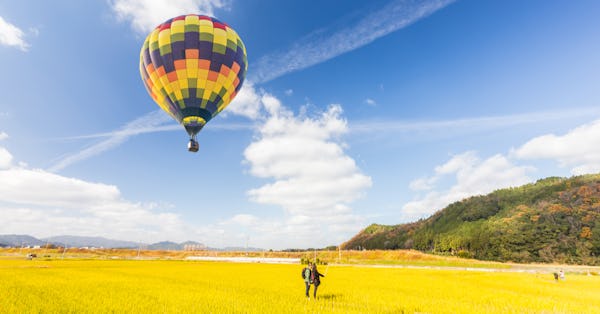 It's no secret that taxes are complicated, confusing and even bizarre at times. There are many head-turning taxes out there. We've listed a few of them below.
Arizona Ice Tax
Blocks of ice, such as an ice sculpture, are taxable in the state of Arizona. However, ice cubes in your drink are tax exempt. Click here to learn more about tax-exempt items from the State of Arizona's Department of Revenue.
Hawaii Exceptional Tree Act
Act 105 or The Exceptional Tree Act allows for a taxpayer to deduct a maximum of $3,000 per exceptional tree on their property for amounts paid to maintain each tree. The county's arborist must determine the tree as exceptional. Click here to view the criteria requirements and more.
Indiana Marshmallow Tax
Marshmallow crème purchased at a grocery store in Indiana is tax exempt, along with many other food items; however, a bag of marshmallows is taxable. Click here to view a list of taxable and tax-exempt items purchased from a grocery store.
Kentucky Horse Sale Tax
In the horse racing capital of the world, there are many taxes and exemptions involving horses. If you sell more than two horses in a 12-month period, you are considered a retailer and your tax rate is 6%. However, if you sell a horse that is less than two years of age at the time of the sale to a non-resident of Kentucky or a business headquartered in another state, the sale is tax-exempt. Click here to learn more about the taxes related to the sales and breeding of horses in Kentucky.
Missouri Hot Air Balloon Tax
Try a new form of transportation! Hot air balloon rides in Missouri are tax-free because they are considered a form of air transportation. However, hanging out in a hot air balloon tethered to the ground is taxable. Read this article to learn more about tethered and untethered hot air balloon rides.
Nevada Live Entertainment Tax
A Live Entertainment Tax is added to all admission fees in an establishment where the minimum occupancy is 200, and there is a live performance, such as animals and acrobats performing in a circus, a play or musical, a comedy or magic show or any combination of these. Click here to read the full description of the Live Entertainment Tax from the State of Nevada's Department of Taxation.
New Mexico Elderly Residents
A person's 100th birthday party in New Mexico may be a bigger deal than anywhere else because once you turn 100 years old in this state, you are exempt from New Mexico state income tax. Click here to view the details from New Mexico's Taxation and Revenue website.
These taxes might be fascinating to read about, but they aren't fun to calculate yourself. The Symmetry Tax Engine is a powerful calculator that calculates every payroll imaginable including Federal, FICA, state withholdings for all 50 states, Puerto Rico, US Territories, local taxes, and various other payroll-related withholdings, with the most current up-to-date taxes. We can help you get the right taxes, the first time. Contact a sales representative at sales@symmetry.com to learn more.
Payroll Insights Newsletter
Subscribe to our quartely newsletter for exclusive payroll insights.