Why You Should Not Wait Until April 18 To Do Your Taxes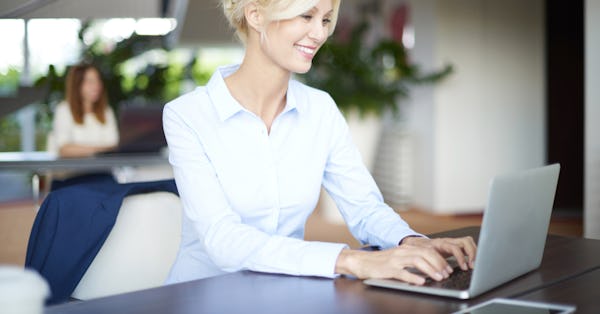 There are 60 days left until this year's tax deadline of April 18th. If you live in Maine or Massachusetts, there's 61. However, just because two months remain doesn't mean you should wait until the last day. Why?
1. The earlier you file, the sooner you get your refund. For those e-filing, you can expect to receive your return within 21 days. Last year, the average refund hovered around $2,800. That's $2,800 more dollars you could potentially have to spend on a vacation or put into savings – or however you want!
2. Filing early gives you more time to double check your work. Procrastinating leads to rushing, which results in errors. When it comes to taxes, getting information wrong or leaving it out entirely is not in your best interest. You may miss out on an important tax cut and subsequently, more money.
3. For those who owe money, doing your taxes ahead of the federal deadline gives you more time to pay. That's because even if you file early, taxes are still due on April 18. This is especially helpful for those not financially healthy enough to pay their owed taxes right away.
4. Waiting too long to file also gives identity thieves more opportunity to file your tax return on your behalf. That's true for any type of tax scammer. Being a victim of any of these crimes leads to heartache.
Payroll Insights Newsletter
Subscribe to our quartely newsletter for exclusive payroll insights.